The measure of our success
is your success.
The measure of our success
is your success.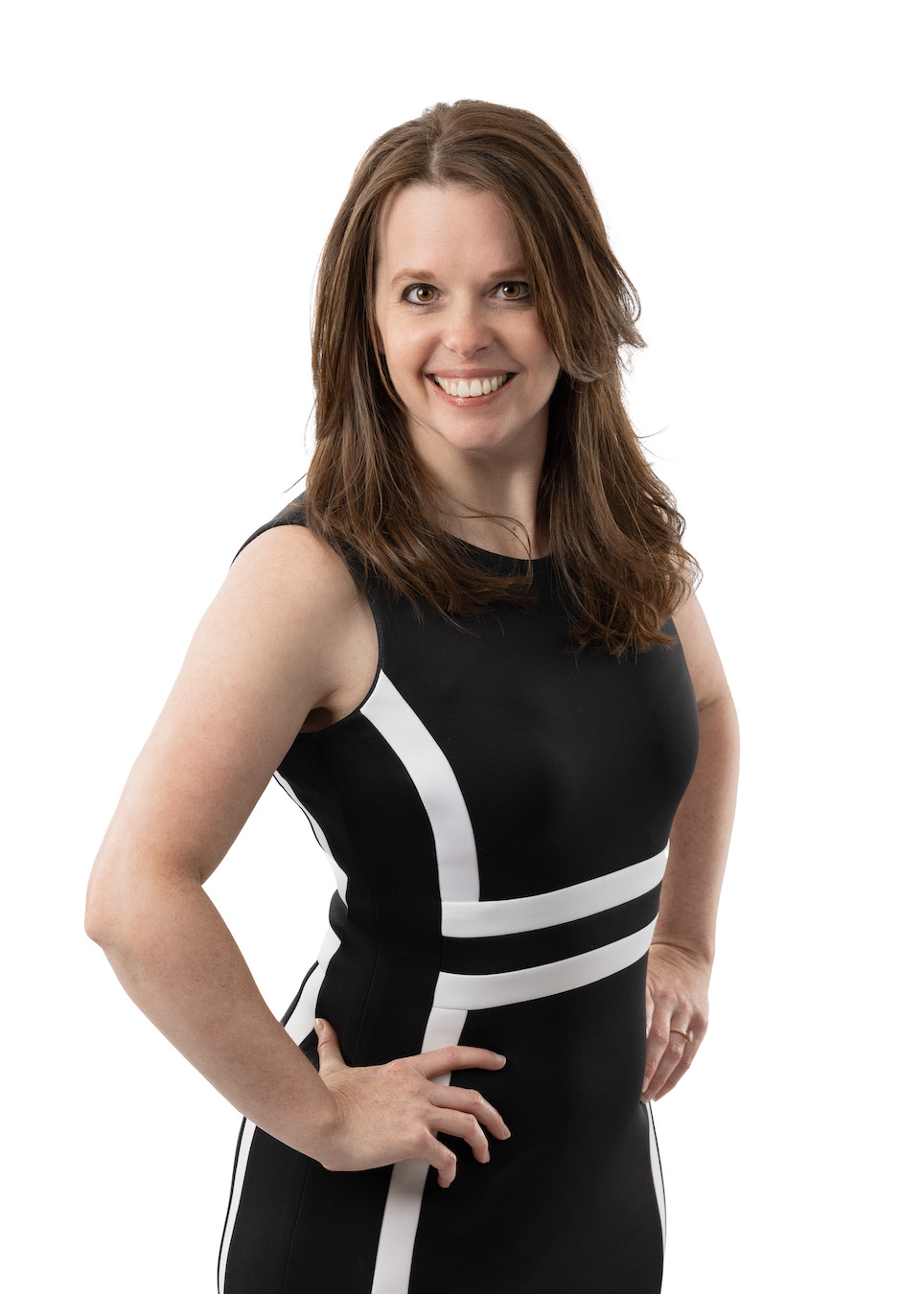 Afficient Consulting, LLC was created by Amy Williams (Van Duyne), CSEP in March 2021.  With 18 years experience in the event industry, Amy saw a need to serve and strengthen the operational side of your event industry business.
Without processes, consistency in service may not meet the client's expectations.
Without streamlining, duplication may continue to occur.
Without goals, team members will struggle to know what they are striving to achieve.
Without systems, tasks will continue to take longer than needed.
Without all of the above, it will take more time, money, and effort to accomplish all aspects of the business.
With first-hand experience in event management, audio-visual production, decor, floral design, catering, and business operations, Amy's passion is to bring structure and efficiency to your every day work.
"I want you to feel enthusiastic about your vision and that it's obtainable with measurable goals, tracking, and accountability."
Afficient Consulting strives to listen and support the overall ideas and goals to answer the question, 'What's Next?' in your business.
ILEA…
Amy has been very active in the Event Industry community as well as ILEA (International Live Events Association) since she became a student member in 2009. She was on the Cleveland Chapter Board of Directors for seven years and was Chapter President in 2017-2018. She continues to participate and attend events to network and give back to the community.
CSEP Certification…
Amy studied and sat for her CSEP (Certified Special Events Professional) in 2016. She values the ability of being well-rounded within the events industry to provide the best customer service and knowledge to each business she works alongside. She continues to give back as the Cleveland Chapter CSEP Ambassador for the past three years and is willing to help anyone interested in studying and sitting for the exam.
Education…
Amy attended Ashland University and received a Bachelors of Science Degree. She then went on to attend IUPUI (Indiana University Purdue University Indianapolis) for Tourism, Conventions, and Event Management. During her time in Indianapolis, Indiana, she also attended C2K Floral Design School and myTeleflora school in Oklahoma City, Oklahoma.
In 2018-2019, Amy completed the SPC (Strategic Planning Course) 3.0 in Cleveland, Ohio, increasing her strategic thinking, vision and business execution.